Born from the roots of successful parent businesses, IPROFAZ Job Consultants provide value-added Manpower Consultancy Services. We cater to the needs of various product and services businesses.
Our Vision
IPROFAZ one of the leading Job Consultants in India whose vision is to identify skilled people, help them realize their desired jobs and thus assist in providing shining Career prospects.
Why Choose us?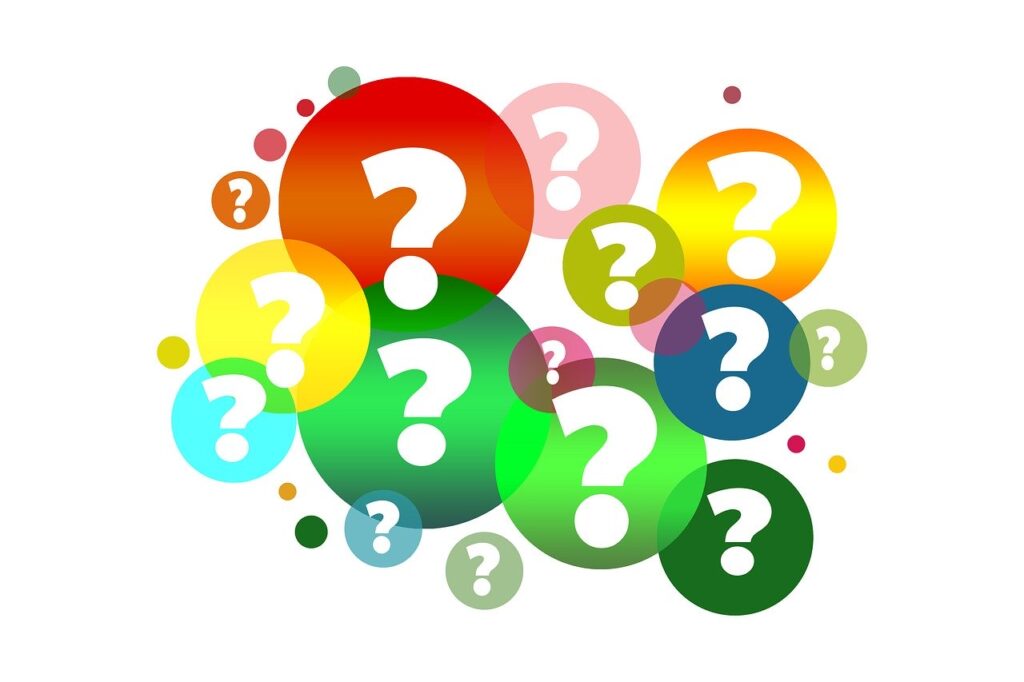 Expert Handling and guidance
We offer pre-screened competent candidates
Quality of services
Timely services
Accurate matching of Candidates in terms of experience, skill, education and Competency
We keep information secure
We cater to all industry verticals that include technical and non-technical job requirements
Our Recruitment Process

We employ a tried and tested Recruitment process as below:
Obtain job description from Client companies: The start of the recruitment process is to obtain job descriptions from Client Organizations. This is because accurate job descriptions will make it easy to search for the right category of job candidates.
Matching Candidate profiles with the required job description: We match the job candidates (from our Resume Bank) who closely satisfy the job description.
Telephonic screening of the Candidates: Before even calling for a job interview, candidates are screened on telephone to find out if the candidates are good in communication and whether they know their stuff well.
Screening personal interview of Candidates (if candidates are in the same city): Job Candidates who have successfully passed the telephonic screening interview will be called for a personal interview so that, we get to know more about their work profile, their personality, body language and other required skills.
Shortlisting of Candidates: Based on the above step, we shortlist candidates who fit best.
Arrange interviews of these candidates and subsequently place job candidates post Client interviews.