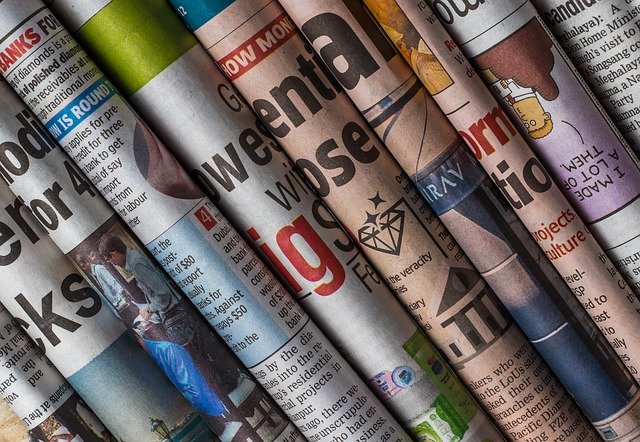 Articles and blogs related to HR topics and other general topics are listed below. These can be helpful to professionals, students and all other individuals who intend to learn and utilize the information provided here.
Article on best ways to deal with stress during and post Covid-19
This blog provides you with the Best ways to deal with stress during and post Covid-19. The Covid-19 (Corona Virus) pandemic outbreak in 2020 has changed the way we lead our life both at personal and professional fronts. There are going to be innumerable changes that we have brought during this situation and we are going to bring post Covid-19 situation. Due to the uncertain future and the challenging situations, many of us are stressed out. Getting stressed and worried during these times is the last thing we need in coping with the situation.
---
Article / blog on Communication Skills for Job seekers and its importance
Communication skills for job seekers article below emphasizes on the importance of different forms of communication to perform well in job interviews. In today's ever-changing complex and dynamic World, Communication plays a vital role. Job aspirants need to be very good in Communication skills apart from their technical skills and knowledge.
---
How to get your dream job?
For all of us, one of the important aspirations in life is to get to work on our "dream job". So, how to get your dream job in 30 days or less? Let us find out the steps
---
How to retain employees?
Have you ever pondered on this question being a Business owner or a Manager? Most of you indeed have thought about it particularly when your attrition rate is going north or increasing.
---
Interview Preparation Tips
Learning to perform well in Job Interviews is an absolute necessity for all Job seekers. The section below provides few important interview preparation tips for freshers and experienced to crack Job interview
---
List of labour laws in India
List of labour laws in India are given below which is a comprehensive list of labour legislation in India which is under the Ministry of Labour & Employment, Government of India. Labour laws are set of legislation that aim to protect the interest of workers employed in Indian Organizations.
---
Tips for Job satisfaction enhancement
Did you have time to evaluate how to enhance the satisfaction in your current job profile? If not, do it sooner than later. Because, there is enough in your daily work to take your interest down and make you weary. Here are some of the tips for job satisfaction enhancement.
---
Top reasons for poor employee performance
Let us have a look at the top reasons for poor employee performance because employers need to know this for not only improving the Organization's performance but also to ensure that the employee morale is not down.
---
If you wish to contribute to articles and blogs related to HR, please send your article to [email protected]