Posted by: Sudhir G K, CEO, Iprofaz Job Consultants – 17-Mar-2020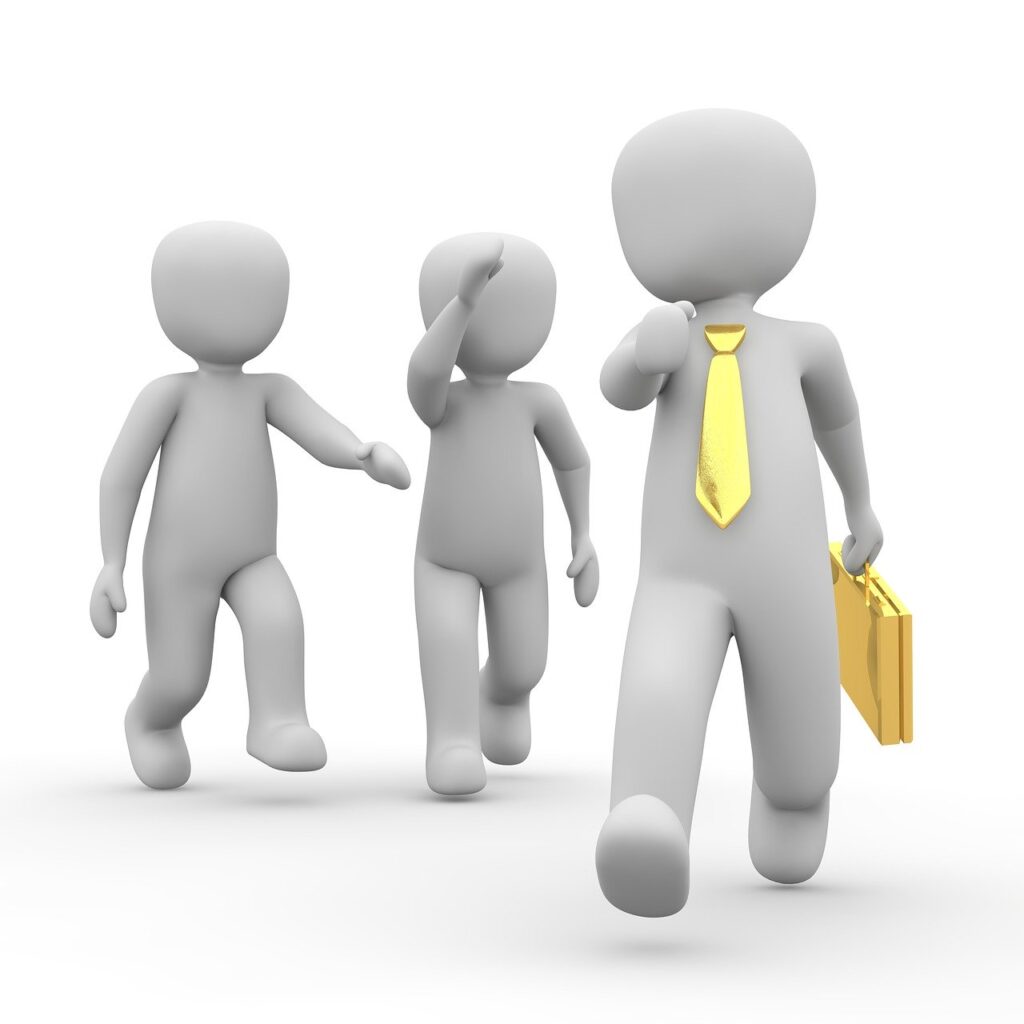 Communication skills for job seekers article below emphasizes on the importance of different forms of communication to perform well in job interviews. In today's ever-changing complex and dynamic World, Communication plays a vital role. Job aspirants need to be very good in Communication skills apart from their technical skills and knowledge. No matter how good the Job candidate is in job skills, if the Communication skills are not good, the probability that the employers consider recruiting such candidates are very remote. Sometimes candidates who have great communication skills but average in other skills have got a greater probability of recruitment since employers perceive such candidates as being capable of expressing and sharing information in the right way at the right time to the right person. Communication skills are part of almost any job description today put forth for recruitment in any type of industry at any level.
Types of communication skills for job seekers
A good communicator understands the other person well and will be understood well by the others. The Communication skills for job seekers are as below:
Oral Communication: Use of right words at right time with fluency and clear language. This is very important for the job candidates. Good oral communication skills in Telephonic interviews and in-person interviews can be the first best impression job candidates make on their prospective employers. This can be a major influence in the recruitment decision of the job candidates. A polite but confident sounding voice will surely appeal to recruiters. 
The art of Listening: Although Oral communication is considered important, it is also equally important to respond to prospective employers after listening, interpreting and understanding the words of the employers. Responding without listening to the employers can work against the job candidates even though their Communication skills are good.
Non-verbal Communication: Job aspirants need to know the right postures, right gestures, the right body language, eye contact and body contact as this talk about their overall personality which is what interviewers / recruiters look for. Example: slouching or sitting in lazy posture will be presented as getting bored or disinterested. Whereas sitting straight will count as "ready to listen and respond" and is considered professional. There are numerous other examples that can be given.
Written Communication: In the written form, use of right language with right chosen words for the situation with good grammar and proper spellings are always very much appreciated by employers apart from the above communication skills. Ability to document well goes a long way in not only getting the job but also for the future career of job aspirants. Employers may give numerous written tests to understand the writing ability of job aspirants. This is because, in today's corporate world, writing blogs, emails, documents, etc are very vital in daily business life. Developing written communication skills comes by sheer practice. Pick a topic that you know well and practice writing with proper grammar and spellings. You can then have it checked by a language expert.
Above communication skills for job seekers helps job aspirants during job interviews.