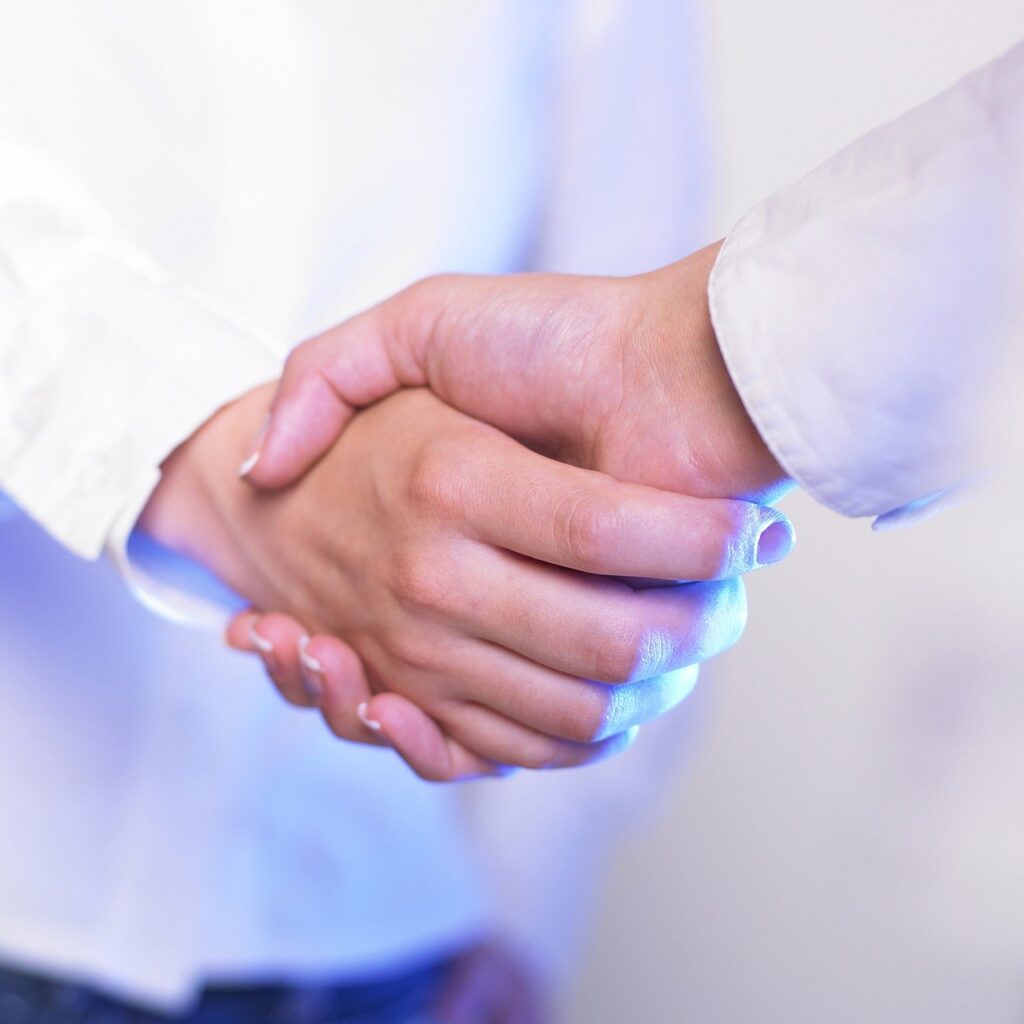 IPROFAZ Job Consultants is one of the leading Job Consultants in India who help provide the Right Job to the Right Candidate in Right time.
We provide Recruitment Solutions to match every industry vertical. We ensure that our Employer Clients recruit Candidates worthy and skilled enough to contribute positively in reaching their Esteemed Organizational goals.
Apart from our Employer Clientele, we ensure that the Job Candidates get jobs that match their skill, experience, attitude and education.
Popular Job Categories
Jobs for all Business and Institution verticals
Iprofaz Job Consultants caters to the job requirements of various types of Businesses and Institutions for all positions at various Organizational hierarchical levels.
For Job Consultants in Bangalore (Bengaluru), Karnataka India, and Mysore (Mysuru), Belgaum (Belagavi), Hubli (Hubballi), Dharwad, Shimoga, Tumkur, Bellary, Mangalore (Mangaluru), Udupi, Chennai, Coimbatore, Hosur, Hyderabad, Visakhapatnam, Vizag, Mumbai, Pune, Nashik, Delhi, Kolkata, Jaipur, Bhopal, Ahmedabad, Rajkot, Noida, Indore, Chandigarh, Nagpur, Jamnagar, Vadodara, Lucknow, Kanpur, Kolhapur, Kochi, Trichy, and other parts of India.