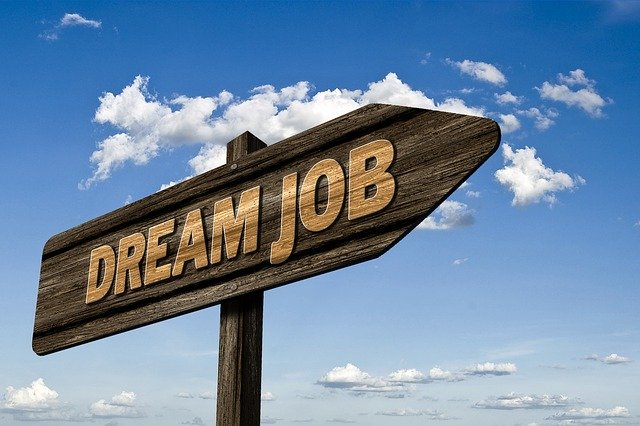 For all of us, one of the important aspirations in life is to get to work on our "dream job". So, how to get your dream job in 30 days or less? Let us find out the steps:
Self-assessment: Get to know your inner self on what job you would love to do. You can ask the best trusted people around you but this is just for an overall opinion. Your inner voice is what really matters. You can make a self-assessment. Ask yourself as to what is your dream job and do you have the competence and interest to reach it. If needed, you can take help of a Career Counsellor. When you are clear about these two, go to the next step.
Resume preparation: First prepare your Resume in a professional way. You can take help of experts in Resume writing. Your resume must be brief but yet must cover all key points and milestones in your Professional career.
Prepare your Social Media profile: Create or update your profile on popular Social media portals with accurate details withholding confidential information. Never upload your resume in Social media as your information can be misused or altered.
Post your Resume to job sites: Create an account with popular job sites. Post your Resume to secure job sites. So, browse and apply for jobs that matches your dream job description.
Approach your known contacts: Make a list of your friends, relatives, ex-colleagues whom you trust and approach them with your Resume.
Visit job fairs: Be observant on the job fair events happening in your city. Attend the same without fail.
Prepare for interviews: Prepare well for interviews as this is the closest step to get your dream job. Go through the tips for interview preparation.
Follow formal dress code: Make sure you have formal dresses to wear to the job interviews. And, this is because casual dress code gives an unprofessional outlook which is not liked by employers.
Do well in the interview: Do not panic. You are well prepared for the job interview. So, do well and all the very best !