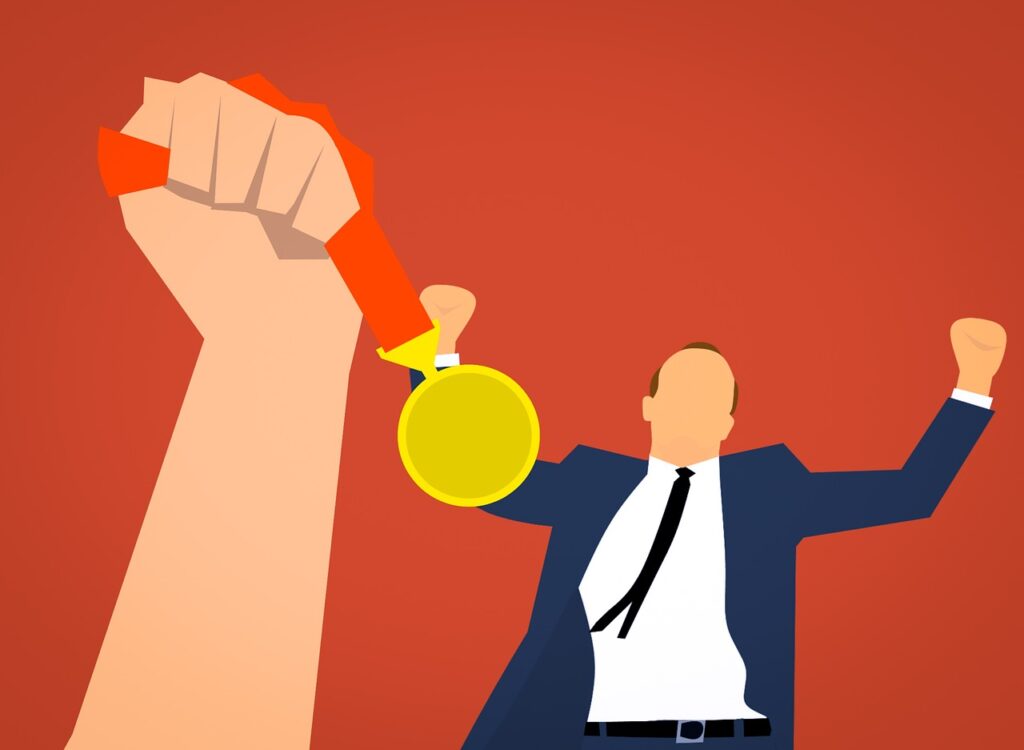 How to retain employees ? Have you ever pondered on this question being a Business owner or a Manager? Most of you indeed have thought about it particularly when your attrition rate is going north or increasing.
Retaining well performing employees is a challenge. Business owners should understand that it is not always that an employee leaves the Organization due to better salary offerings. There are other reasons like job satisfaction, Organizational culture, perceived future, etc. So, it is worthwhile to know how to retain employees in an Organization. Some important tips to retain employees are as below:
Motivation

to retain employees
It is a part of monitoring for business owners to talk about the mistakes and errors of employees. Equally important is to know that employees also need a pat in the back often for the good work. This motivates the employees to work harder.
Respect at work
Every person in this World loves to be respected. Respect comes from the manner in which the employee feels at the workplace. This is an important part of the Organizational culture. It is vital to give respect for the person and their work. Such employees stay long most of the times.
Financial incentives
Business owners need to understand that just motivational words will not help in retaining employees. Financial incentives can be a good way to retain them. The examples of financial incentives include profit-sharing, employee stock option plans, retirement benefits, perquisites (perks), etc.
Non-financial rewards or incentives
Business owners must think of providing non-financial incentives. Some non-financial incentives include paid holidays, on-site travel on work, flexible work timings, job rotation, job enrichment, job empowerment, sponsoring extra-curricular interests of the employees, etc. These non-financial incentives can make the employees feel loved and cared for. This can be a reason for their long stay in the Organization.
When mistakes happen, be a good teacher
It is common that employees make mistakes. When they do make errors or mistakes, train them, tell them how to prevent it to recur and monitor their actions. This is better than raising your voice as employees more often than not get de-motivated with scoldings. This does not mean that you must never raise your voice. Even if you do, you can clearly explain what was the reason. Explain what is more important from the point of view of Organization.
More related articles:
The above article on How to retain employees attempts to provide points to Organizations to realize that retention of talented employees is very much necessary for growth strategy.