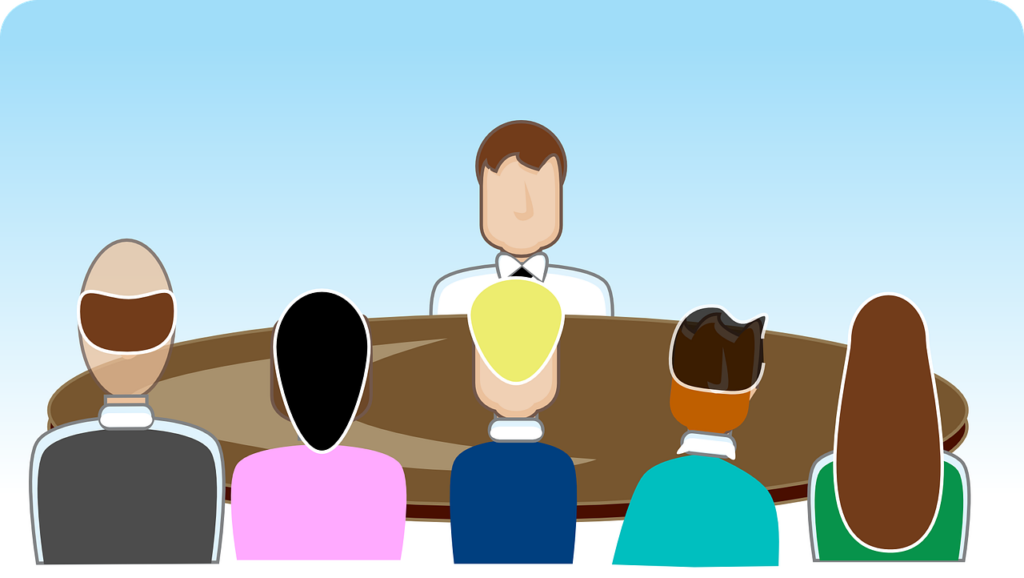 Learning to perform well in Job Interviews is an absolute necessity for all Job seekers. The section below provides few important interview preparation tips for freshers and experienced to crack Job interview:
Learn about the Organization: Research the Organization where you are taking the Job interview. Learn about their business, their goals, their values, culture and any other useful information. This will help you to be focused on the interview.
Write Resume to suit the job position: One of the most important interview preparation tips and tricks is to prepare a resume to suit the job position for which you are applying. The resume should be brief, accurate and truthful.
Read your Resume thoroughly: Go through your Curriculum Vitae or Resume thoroughly. Anticipate questions that can arise out of the information provided by you in the Resume.
Know the common interview questions: Read books, research the internet or contact an expert (if you know) to prepare for common interview questions that interviewers normally ask.
Express Confidence in the job interview:  Express confidence while you take the job interview since the interviewers prefer confident people who believe in themselves and hence can be successful in professional endeavours.
Body language: A good Personality and a right body language matters a lot in cracking job interviews. Rehearse your body language in front of a mirror or in front of someone you trust and ask them about how your body language has been. This includes facial expressions, standing or sitting posture, professional gestures, eye movement, touch and the use of space. Rehearse few times to perfect the same.
Dress properly: You should know how to dress for an interview. Dress formally and avoid contrasting / gaudy shirts or trousers, avoid jeans or t-shirts because a decent formal dress code will leave good impression on your job interviewer/s.
Keep your knowledge current: Research the internet, read Corporate books, magazines, journals, etc to develop awareness of the latest technological and business developments.
Carry all important certificates and appreciation letters: This is a must to show how special you are in academics. Also carry Work experience certificates as this also helps to believe that your Resume data is true and accurate.
Avoid being late for a job interview: Although there can be many reasons to be late, avoid being late for job interviews since being late will be perceived by your prospective employers as being casual and unprofessional. To ensure this, plan well in advance.
A good night's sleep: Sleep well the previous night as you have to stay fresh and receptive to the interview questions. Don't be sleep deprived.
Fundamentals must be strong: Make efforts to know the basics / fundamentals of the topics or subjects with respect to your work experience or the industry sector of your prospective employer.
The above interview preparation tips for freshers and experienced can be handy before you prepare for you all important job interviews. All the very best.