ISO 14001 Jobs in Bangalore (Environmental management system Jobs in Bangalore)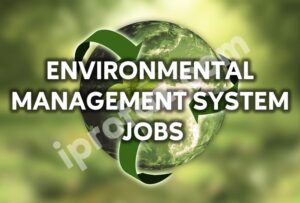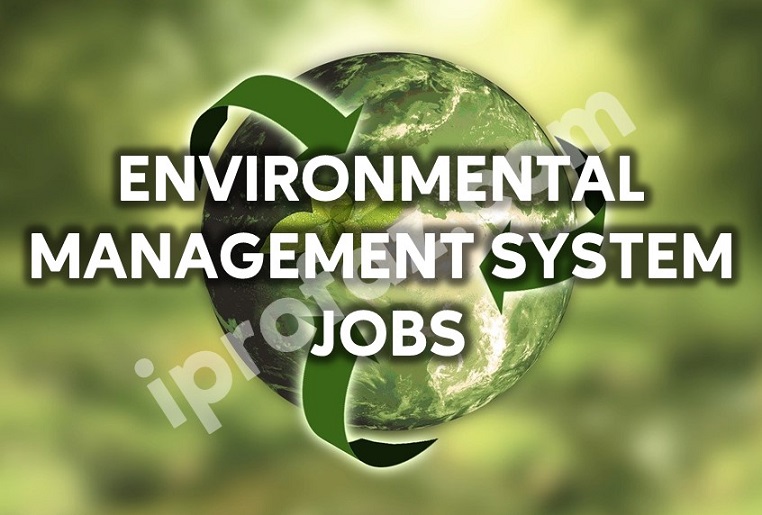 ISO 14001 is a popular International standard on Environmental Management System (EMS) for Organizations who have committed to establish, implement, maintain and improve an Environmental Management System. Given below are the listings of ISO 14001 Jobs in Bangalore (Environmental Management System jobs in Bangalore) to which Candidates can apply:
ISO 14001 Environmental Management System Consultant, auditor and trainer jobs in Bangalore
Job Position: ISO 14001 EMS Freelance Consultant, Auditor and Trainer
Job Code: EMS/BLR/CT/01
Job Role: EMS (Environmental Management System) Freelance Consultant on project basis (ISO 14001 auditor jobs in Bangalore)
Work Location: Bangalore or anywhere in India depending on enquiries
Minimum Experience required: 2 years
Minimum Qualification required: Any Science / Bachelors degree / Environmental degree 
Job requirements (ISO 14001 Job description): 
Candidate must be a certified Lead Auditor in ISO 14001:2015 EMS

Candidate must have a flair for Consulting and Training

The candidate must be able to conduct awareness training and internal auditors training for the clients as part of overall consulting assignment

Documentation of EMS as per the clause requirements of ISO 14001:2015 

Guide our Clients on implementing ISO 14001:2015 standard as per the documentation that is prepared

Planning and ensuring execution of Internal audits as per the requirements of ISO 14001:2015 standard. Guide the Client on resolving the non conformities identified during the Internal audits

Guide the Client on conducting ISO 14001 Management Reviews

Candidate must support our Client during the Certification body (third party) ISO 14001 audits and guide the Client to resolve the non-conformities from these audits

Must suggest Continual improvements at process level and Organizational level  

Candidate must have previous work experience in documentation and implementation of the ISO 14001 standard requirements 

Candidate must be located in Bangalore and must be ready to travel to places to carry out Consulting and/or training activities
The Candidate will be paid on successful ISO 14001 Consulting / Training / Auditing project execution. Payment will be purely on project basis.
To apply for ISO 14001 jobs in Bangalore, mention the above job code and post resume