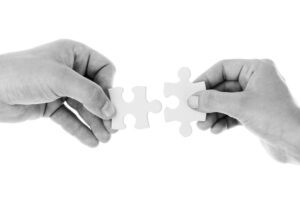 We provide Resource augmentation services in India to enable our Client Organizations hire employees on a contract basis. We provide trained candidates to our Clients for a specified period of time to augment the capacity temporarily to satisfy business objectives. Resource augmentation is a good idea when there are resource crunch situations that Organizations face while executing projects with challenging timelines and where the existing resources are not enough to satisfy the project objectives, and where it is not justified to take a full-time employee. Here we work with two models:
Resources are employed directly by us and will work at Client place
Resources are employed directly by us and will work at an authorized Remote place or in our office
The selection of which of the above models are suitable to our Client depends on the type of job, type of presence required (whether remote working is possible or not), if there is no presence of the Client organization in a particular location and where hiring an office is not justified till there is a break-even.
We provide augmented resources for both IT and non-IT Organizations who look for flexible, short-term skilled resources for their business.
Benefits of Resource augmentation services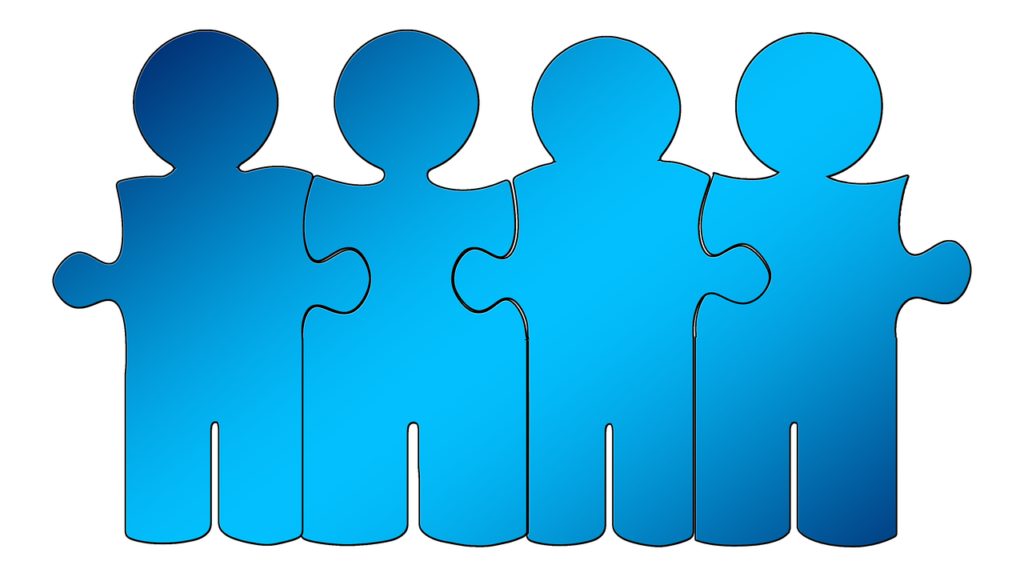 Below are the Resource augmentation services for Organizations:
Resource augmentation is a successful outsourcing model for Organizations who do not want to make a permanent commitment to the employee. 
Provides talented resources with good skills available for a specified period of time without actually hiring them permanently
Helps in meeting project timelines
Helps save time of training new resources and thereby saving such costs to the company
By not hiring resources permanently, there will be long term cost savings to the company 
Resource augmentation is a good decision in case of narrow profit margins that permit short term temporary resources
In case where remote work is possible, there is no geographical limitation in hiring the candidates  
For Resource augmentation services in India, please contact us at iprofaz@gmail.com