Resume Writing Services in Bangalore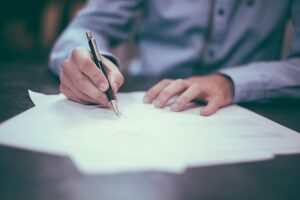 Resume writing services in Bangalore is a professional service provided by IPROFAZ Job Consultants where our Best Resume experts write attractive Resumes with great appeal for Working professionals as well as freshers so that their career profile gets the required presentation that provides a great chance to propel them to their dream jobs. We perfectly understand that though every job aspirant is capable and skilled, many of them do not land up in a career that they long for because their Resume or Curriculum vitae (CV) does not present them in a manner that can catch the eyes of the recruiters or employers. We have a track record of developing great looking resumes according to the job profile, experience profile and skill profile of the job aspirants.
Why do you need a great Resume ?
The first point of contact between a job candidate and a prospective employer is through the Resume. If the resume is well written, then the chances of getting a job interview call increases and hence the chance of getting into a good professional career. Below are pointers that tell us why a professional requires an appealing and apt Resume: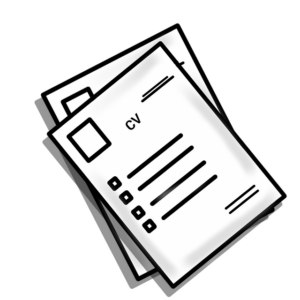 As they say is that "Resume is the face of a Professional". A Resume highlights the capabilities, competence and top skills of a job aspirant to the potential employers.
A Resume that matches the competencies of a job aspirant and is appealing to the employers can earn job interview calls which is the first step into a job career.
Resume is the tool that can propel a job aspirant to his/her dream job.
A well written resume can edge out the competition.
A concise and well worded resume is the best means to catch the attention of the prospective employers / recruiters.
Resume Writing Services for Freshers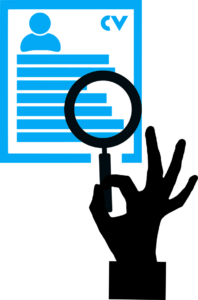 Each year hundreds of freshers pass out from colleges and Universities. These freshers must start their professional career with a resume that reflect their academic achievements and potential abilities / skills. For Freshers, we discuss their goals, understand their desired professional interests, their abilities and personality. To support the resume, our Resume writers can also prepare a cover letter for the fresher. The covering letter along with the resume can go a long way in impressing the prospective employers. Also, to prepare a good fresher resume, we would ideally want the freshers to decide on what are their interests and what is the type of job and career they envision. This becomes a great input to prepare a great resume for the freshers.
Resume Writing Services for Working experienced professionals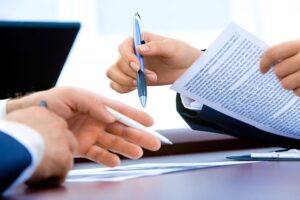 Iprofaz job consultants offer resume writing services in Bangalore for currently working and experienced professionals who would like to improve the face of their resume to apply to positions that they year for and deserve. Once we receive your existing resume and once we have received our resume building fee in advance, our expert will analyze the existing resume, inform the gaps / changes in the content of the resume so that they reflect the desired work profile and highlight professional achievements. After obtaining your consent, we will go ahead and incorporate these changes and we finally arrive at building a new improved Professional Resume which has a greater chance of impressing the employers.
If you want to avail our CV / Resume Writing Services for Working experienced Professionals, please contact us at [email protected] and [email protected]
Resume Writing Services in Bangalore by Personal Appointment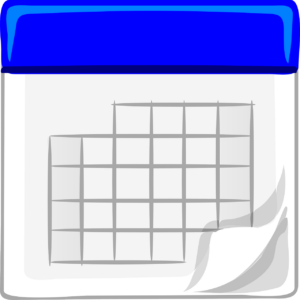 Iprofaz provides resume writing services in Bangalore by personal appointment with our resume preparation experts. Follow the below steps for availing this service:
For fixing an appointment with our Resume writer, send an email to

[email protected]

and

[email protected]

You will get a formal email about the charges for Resume Writing Charges with the date & time of appointment
You must deposit 50% of the charges as advance into our current Bank account before you meet us for Resume writing
You can meet us on the appointment date & time where we will have the discussion with you and prepare resume on the spot
You pay the us the balance 50% of the resume making charges and you will get the New professional resume from us
To fix an appointment for Resume writing services in Bangalore, write to [email protected].
Steps of availing our remote or online Resume Writing Services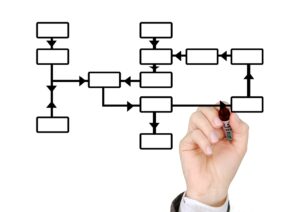 Distance should not be an issue in today's Technologically advanced World. Hence, we offer Remote or Online Resume writing services for job candidates who may be freshers or experienced Professionals. There are a lot of advantages of availing the Online CV or Resume writing services because of the convenience offered by the Internet. It is also fast and convenient for the job aspirants to choose the online resume writing services option. Even if candidates require Resume writing services in Bangalore, they can still opt for the remote / online option to avoid unnecessary costs of travelling.
We have written down the below process steps for experienced professionals who opt for our Remote / online resume writing services:
You (our Client) will send us an email enquiry with the existing resume enclosed to it
As a response to your email, we will provide you our Bank details for depositing the fee for Resume writing
Once the amount is received in our Bank, our Resume writers will complete the analysis of your existing resume
The gaps from the analysis of the resume will require few details which we will send to you by email
For each of our clarification points, we will request you to send the answers
We will incorporate the changes and present to you a new look Professional resume and we will send it to you by email
When it comes to freshers who do not have a Resume already, the Remote / Online Resume writing services process steps are as follows:
You (our Client) will send us an email enquiry
As a response to your email, we will provide you our Bank details for depositing the fee for Resume writing services
Once the amount is received in our Bank, our Resume writers will prepare the list of questions for which we expect the answers from you to prepare your resume
You will provide us the answers to our questions by email
We will incorporate the details and present to you a new look Professional resume and we will send it to you by email
Use of attractive Resume formats and templates in resume writing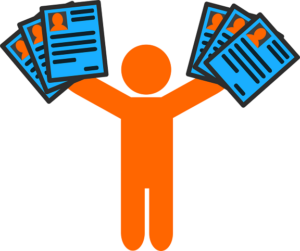 Our experienced Resume writers know the importance of visual appeal to a resume. Hence, while providing resume writing services in Bangalore, they employ appealing but simple Resume formats and templates so that the prospective employers and resume readers get the look and feel of professionalism. These resume or CV templates must not be clumsy or gaudy but must have a balanced design. It is worthwhile to mention here that our resume templates and formats have got its appreciation from both our Clients and their prospective employers.
Who can approach us for resume writing

?
Well, resume is required for everyone in the professional World irrespective of the industry, sector, designation, work experience and type of skills. Hence Iprofaz Job Consultants writes resume for all types of individuals across the industry verticals. We will provide resume writing for engineers, doctors, nurses and other hospital jobs, teachers, professors, college graduate students, kindergarten, industry professionals, Government jobs, interns, Bank professionals, event managers, accountants and finance personnel, Law professionals / advocates, photographers, Logistics professionals, media jobs, Pharmacist professionals, IT professionals, software developers, testers, data scientists, network administrators, manufacturing and all other type of personnel.
We will also prepare resume for CEO, CFO, CIO, CTO, CMO, Directors, production executives / managers, Quality assurance executives / managers, Human resource executives / managers, purchase executives / managers, design engineers / managers, marketing and sales officer / executive / managers, and other departmental personnel in an Organization.
Terms & Conditions of our Resume Writing Services
By accepting our Resume writing services in Bangalore, you (our client) shall agree to the below terms & conditions:
We at Iprofaz Job Consultants can revise the resume writing charges from time to time based on business reasons. This revision can happen without providing any prior notice to you.
Although we do our best in providing the Resume writing services in Bangalore, we at Iprofaz shall not guarantee our client that they will get a job. This is because, for getting a job, Resume improves the chances of job aspirants being invited to interviews but in itself shall not guarantee a job since there are other factors in obtaining a job.
In case of unforeseen or Force Majeure conditions, the delivery of service might be affected since these conditions are not under our control. However, if in such cases, we have taken the money but not able to provide the service, we will promptly reimburse the amount to our Client who has availed the Resume writing services from us.
To avail our Best Professional Resume Writing Services in Bangalore, kindly post your CV / resume to [email protected] and [email protected]