Manpower Consultancy Services
Iprofaz provides value-added Manpower Consultancy Services that provides the right Human capital to bridge the gap between the recruiters and the job seekers.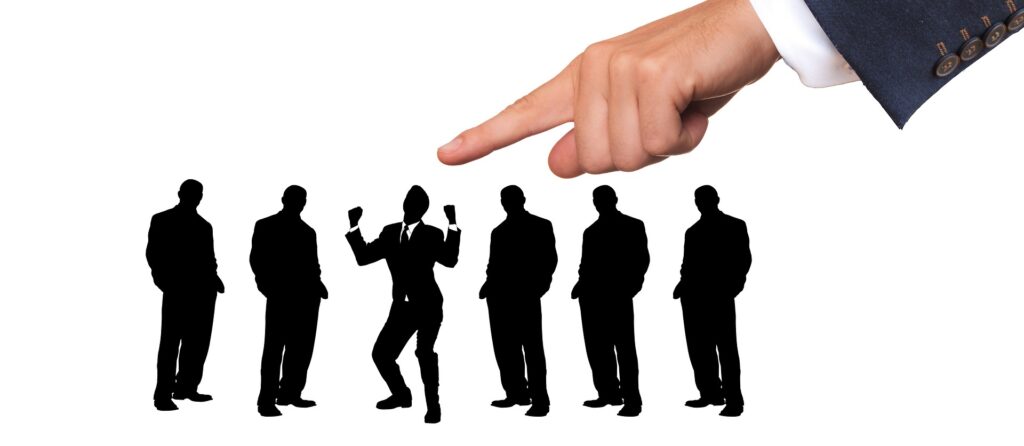 Following are the list of Manpower Consultancy Services that we provide:
Recruitment Services
Permanent Recruitment Services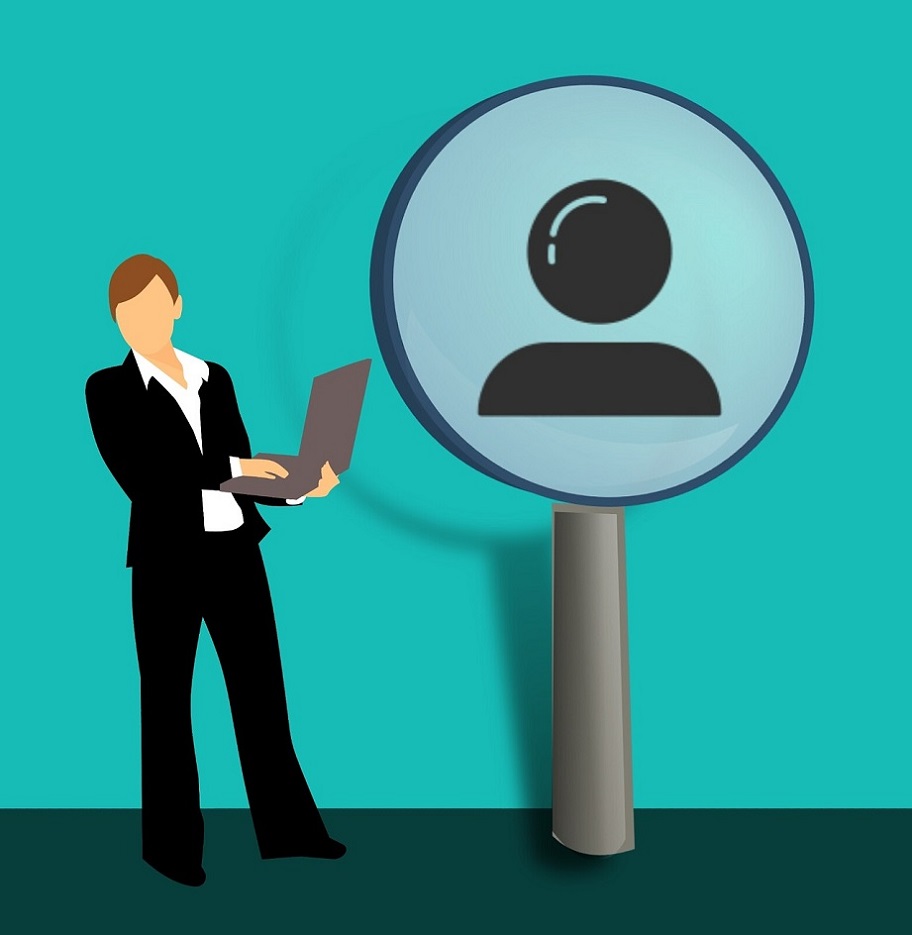 We provide permanent recruitment solutions where candidates are hired by our Esteemed Clients for permanent employment positions in their Esteemed Organization. Our permanent recruitment process ensures that the Candidates are screened for their aptitude, skills, experience, education and other required talents. This is because we understand that Employers look for a good pool of talent amongst which they will select the Best. 
Part time Job Recruitment Services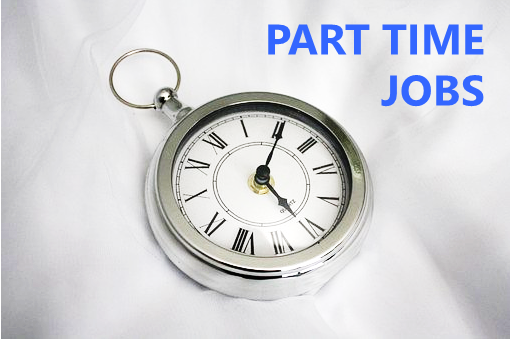 We provide Part time Job Recruitment services wherever our Esteemed Clients require the same. Part time staffing is preferred by Employers since it suits their requirements for certain Job positions where taking full time employees is not viable with respect to budget or skill or other factors.
Executive Search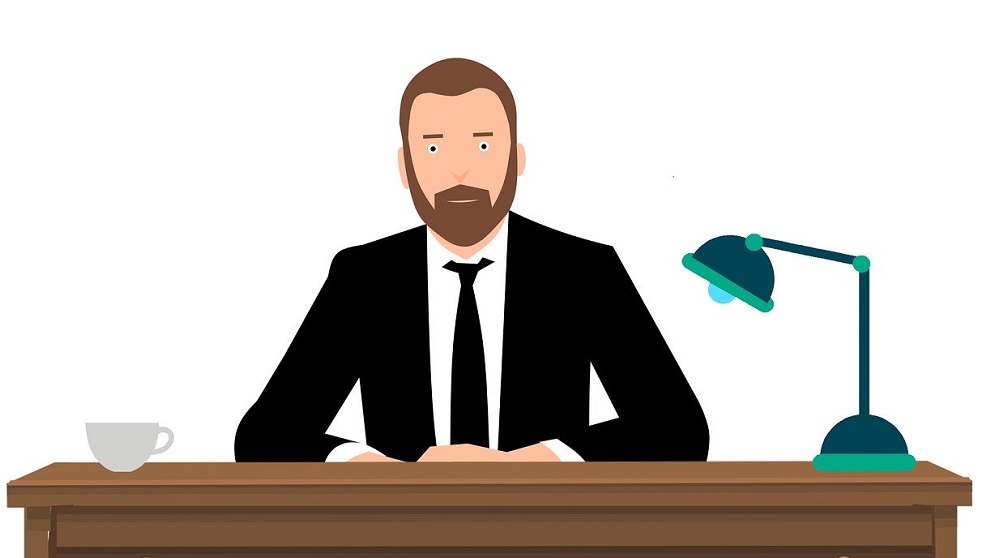 We provide recruitment and search services for Top Management Executives with ample experience and leadership skills to take Organizations to different levels of positive growth and success.
Staffing Solutions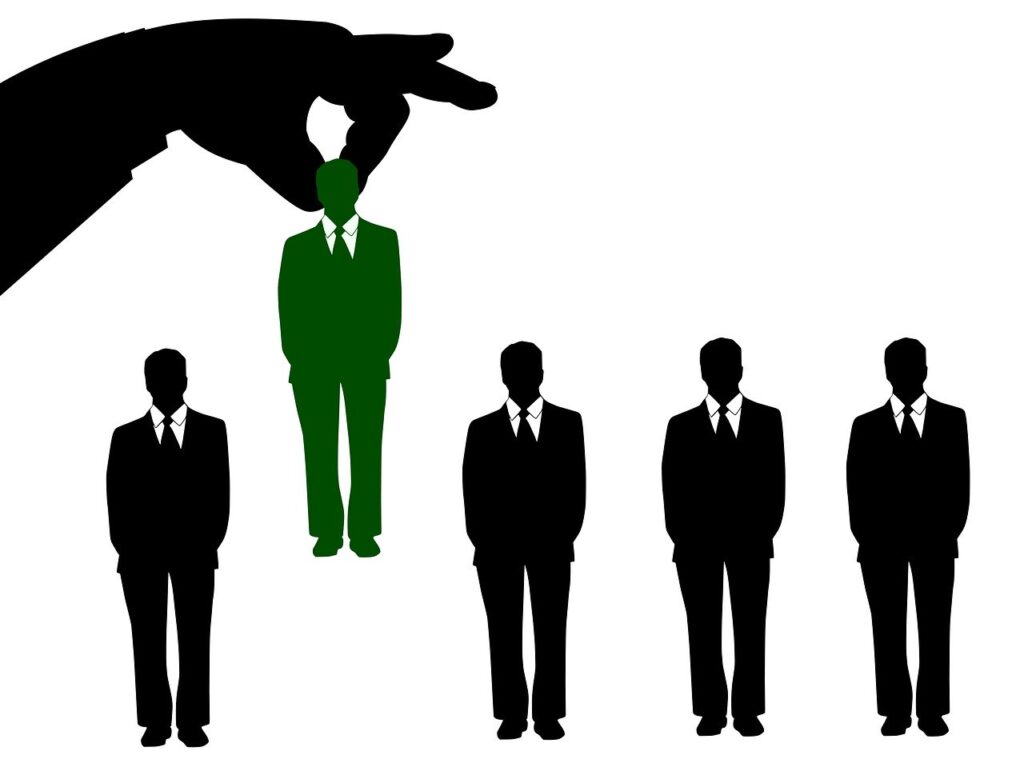 We provide Staffing Solutions on Client Organization Roles on a monthly fee basis. We provide pre-screened Candidates so that our Client Recruiter Organizations are sure about the competency levels required for the job positions.
If you are a Job seeker, go to the link Post Resume
If you are an Employer / Recruiter, go to the link Post jobs for free
Other related Manpower Consulting Services
Our other related services include Resource augmentation services and Resume writing services. Read more about each of these services by clicking the links below:
Resource augmentation services
Iprofaz provides Manpower Consultancy Services in Bangalore, Belgaum, Bhubaneswar,  Chennai, Coimbatore, Delhi, Gurugram, Gwalior, Hyderabad, Indore, Jaipur, Kochi, Kolkata, Mumbai, Mysore, Nashik, Nagpur,  Pune, Panjim, Raipur, Surat, Thiruvananthapuram, Udaipur, Visakapatnam, and other Indian cities