Tips for Job satisfaction enhancement – six tips to improve job satisfaction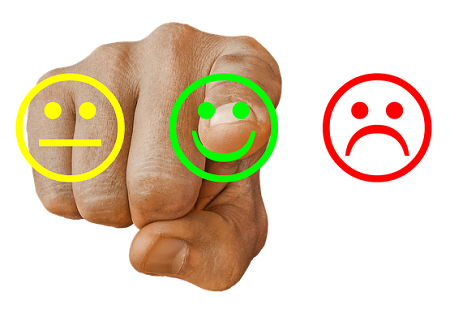 Did you have time to evaluate how to enhance the satisfaction in your current job profile? If not, do it sooner than later. Because, there is enough in your daily work to take your interest down and make you weary. Here are some of the tips for job satisfaction enhancement:
Spend more time with your positive minded co-workers: Whether during your tea breaks or lunch, spending more time with your positive minded co-workers will surely make you feel refreshed and filled with positive thoughts.
Do what you are good at: It makes you feel very excited to do what you are good at. This brings the best in you and will go a long way in enhancing job satisfaction.
Regular interaction with your boss: You and your boss have interdependence to successfully achieve the team goals. So, you need to have regular interactions with your boss and get feedback on your performance so that you can re-calibrate yourself and improve your performance. Your improved performance will improve team performance, makes your boss happy and in turn will make you happy and satisfied.
Avoid negative news and negative rumours: Never lend an ear to negative news and rumours as it will psychologically affect you and your work. You will loose concentration on your tasks and will also put you down.
Do not delay tasks: Complete tasks on time and do not postpone tasks as this leads to an atmosphere of blame games, excuses and quarrels. Finally it will negatively impact your job satisfaction. So, to do work on time, keep reminders to complete tasks on time. If you are facing challenges, talk to the right stakeholders or even your boss. Do not brush your problems under your carpet. It will come back to trouble you any time.   
Take small breaks in a day: Taking small breaks can refresh and make you feel better. You can take a small walk to the cafeteria or can stretch your leg or can do something that breaks the monotonous work rhythm that you have set yourself from the morning. 
Following the above tips for job satisfaction enhancement (tips for improving job satisfaction) can go a long way in making you to "love your job" and bring smile more often.
Read the article: https://iprofaz.com/communication-skills-for-job-seekers/
Are you a blogger? if yes, submit your blog, we will review it for relevance and post them. Blog must be related to Human Resources Management.